Leagues
10 Amazing Cricket Facts That'll Blow Your Mind
1. Sachin's Test Records Is Equal To Clark and Cook's
When Alistair Cook of England and Michael Clarke of Australia completed their 100 Test matches respectively, little did anyone know that when their stats were added, it came out to be the test career stats of Sachin Tendulkar however, the they were still short on the total runs scored, no wonder he is the GOD of Cricket.
2. First Ever Cricket Match
A fact list comprising of the interesting facts about cricket cannot be made without listing when the first ever cricket match was played.
It was played between the United States of America (USA) and Canada in September of 1844 at St George's Club ground in Bloomingdale Park, New York.
3. Most Consecutive Maiden Overs
Bapu Nadkarni, who played for India has the record for most consecutive maiden overs. In 1964 when India played against England in 1964, he bowled 21 maiden overs one after the other. This is surely an amazing fact in Cricket which is worthy to be on the list.
4. International Cricket Without Playing A First Class Match
In the 132 years history of Australia Cricket, David Warner is the only player to have not played a single First Class cricket match and still played International matches for Australia in all formats of the game. This also makes him the only Australian Captain to attain this feat. Talk about interesting facts about Cricket.
5. The Man Of The Match Award without taking wicket , scoring runs or taking catch
In 2001, Cameron Cuffy, West Indies' bowler won the Man of the Match award after neither scoring a single run nor taking a single wicket.
Not just this, he did not even take a single catch or was a part of any wicket. On 23rd June 2001, when West Indies were playing against Zimbabwe, the only reason why he received the award was his bowling figure, which was        10-2-20-0.
6. Don Bradman's Dismissal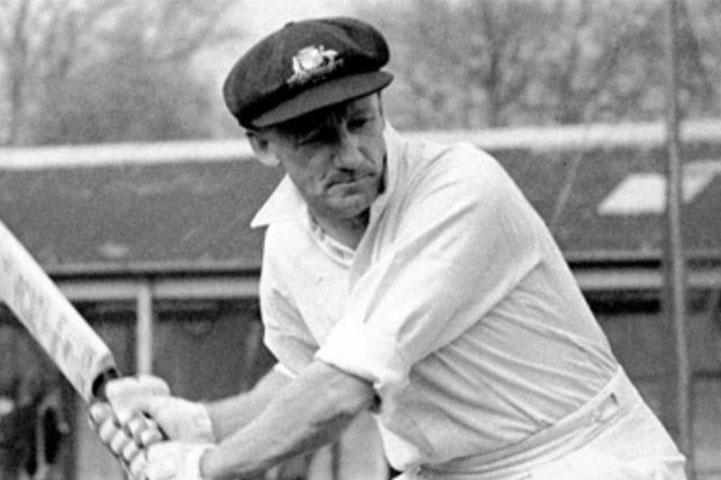 The first ever independent India test cricket match was played between India and Australia and a record was made that day. The then Indian test team captain, Lala Amarnath, became the only bowler to have dismissed Sir Don Bradman by a hit wicket in test cricket
7. First Ball, Run, And Century
Charles Bannerman was an Australian Cricket player who played the first ever ball, scored the first run and even scored the first century in Test cricket. In March 1877, he became the first player to do all 3 things in a single match. Yes! he scored a century in the maiden test match.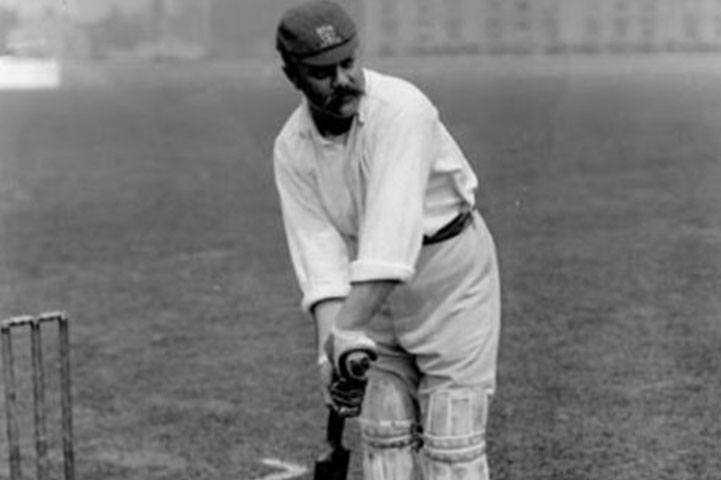 8. South Africa did not lose a single test series away from home between 2006 and 2015.
9.Dale Steyn has never lost a test match series in Australia – winning in 2018, 2012 and 2016.
10. It took 137 years for the first ball to be hit for a six in test cricket which was bitten by C gayle.