Chris Gayle and Andre Russell is a giant who throws the ball to the edge with brute force. Maxwell , Pollard aggressive demeanor and large forearms provided him with the ammunition he needed to attack the ball to sail it over the fence but  de Villiers, augments grace and skill with a single-minded will to dominate.  When AB is in the mood, he is nothing short of an unrelenting natural disaster; spectacular to behold and impossible to contain.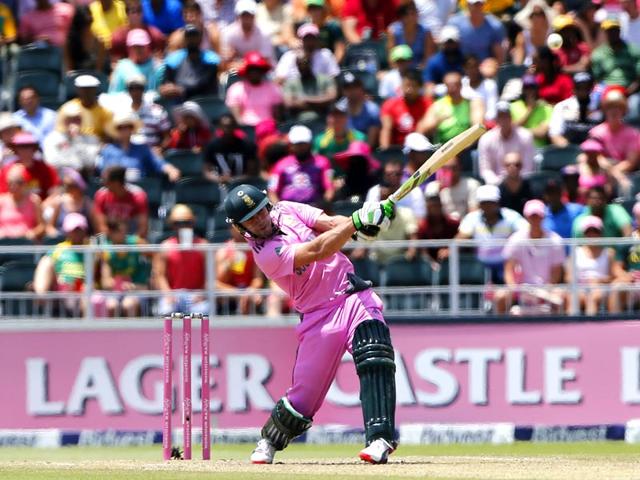 De Villiers is something else. watching him bat is like watching someone unfold a huge piece of silk with a dynamite hidden between its folds. His movements are smooth, and after letting go of the ball, his lightning-like hands and motionless soles sway on the motionless base. what comes next is just a carnage.
He made full use of the crease in an unorthodox way, earning him the "Mr. Mr. 360" reputation, which has now become the standard for modern hitting.
No bowler can predict where he going to be hit , He hit bowlers where he wanted to hit them. He made captains set fields he wanted them to set. No other batsman in world cricket has ever pulled the strings of the opposition like de Villiers.
Exactly  3yrs ago AB De shocked the whole cricketing world by announcing his retirement from international cricket , but the legacy of this man never goanna end : He certainly the one who has taken the batting standard very high .
His impact can be guessed just by one incident , when India and South Africa was playing an ODI match and the whole ground started chanting  AB , AB which amazes the Virat Kohli (deputy captain at that time).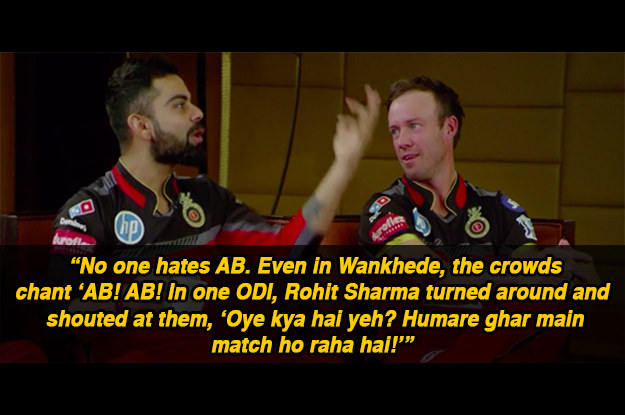 The explosive batsman was not just ahead of the game in terms of its initials, he was amongst the chief pioneers of big hitting, fast scoring, exhilarating stroke play that would leave the viewers in awe of the man.
Ultimately, the retirement came as a bombshell, disappointing many .
His ability to play seam, swing, spin and, score at a full range of that classic 360 degrees made him second to none. It's safe to say , South African is easily the most popular non-Indian cricketer. Even now in IPL every time he comes to bat, stadiums across India get drowned by that all too familiar chants of 'AB… AB.' Even opposition loves chanting his name and enjoy his game.
Also have a look "https://cricketcorners.com/journey-from-ab-de-villiers-to-mr-360/
He is the only batsman to have played 50 plus ODI innings and maintained both a 50-plus average and 100-plus strike rate. Even his numbers can easily speak , no one was superior to him. No any batsman has created a threat like him in death overs , he owes the Highest strike rate in death in ODI and T20's .
His chance of making international comeback ended just a few days ago , as he stand with his retirement decision ,we fans not going to see him in RSA color anymore but we can enjoy his game in RCB Color.
You were a legend, you are a legend and you will remain a legend. Thank you AB De for making our cricket viewing experience more beautiful and thank you for all those beautiful memories.