Uncategorized
Trending
IPL is Likely to postpone Amid Rise in COVID-19 Cases
Two KKR players Varun Chakravarthy and Sandeep Warrier tested positive for Covid-19 .The Indian Premier League (IPL) 2021 match between Kolkata Knight Riders (KKR) and Royal Challengers Bangalore (RCB) has been rescheduled . The match was scheduled to be played on Monday, May 3 in Ahmedabad. "Varun Chakaravarthy and Sandeep Warrier were found to be positive in the third round of testing in the last four days. All other team members have tested negative for COVID -19," the IPL said in a media release.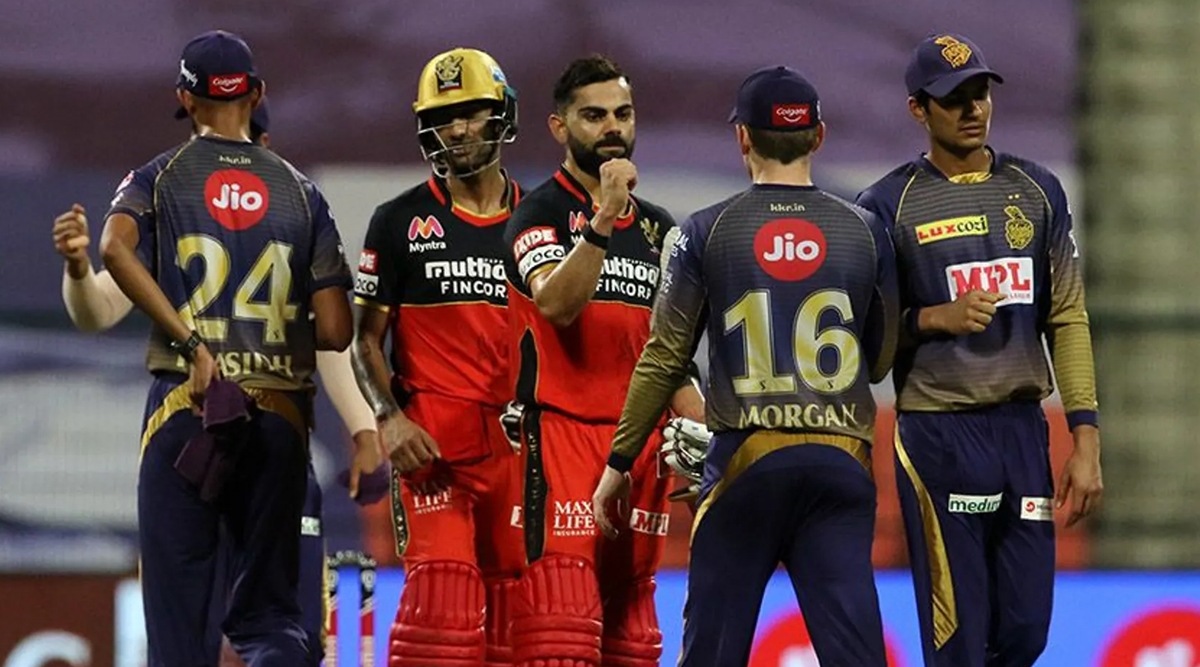 "Both the players have isolated themselves from the rest of the squad. The Medical Team is in continuous touch with the duo and are monitoring their health.
Beside KKR , Chennai Super Kings are now in trouble as three members of their contingent – not players – have tested positive for the novel virus. As per a report on Cricinfo, the members who tested positive are not players. The three members who tested positive are Chief Executive Officer Kasi Viswanathan, bowling coach L Balaji and a bus cleaner. According to the same report, the others in Delhi currently have tested negative.
The trio underwent a test on Monday as well just to confirm that it was not a false test.
Due to this increasing number of COVID 19 cases in India as well as in players of some teams , it will be the great risk for the IPL Management to run the remaining game of the IPL 2021 .