Every match and and moment means a lot to a cricket fans ,cricket fan just need a cricket match to make their day. But there might be a few moments which can give you Goosebumps or can increase your heartbeat with the thrill. Here we try to list few such iconic moments.
15. Rohit Sharma scores the Highest Individual Score In ODI History:
In 2014 Rohit Scored 264 off 173 balls against Sri Lanka, which is the highest Individual Score in ODI cricket History.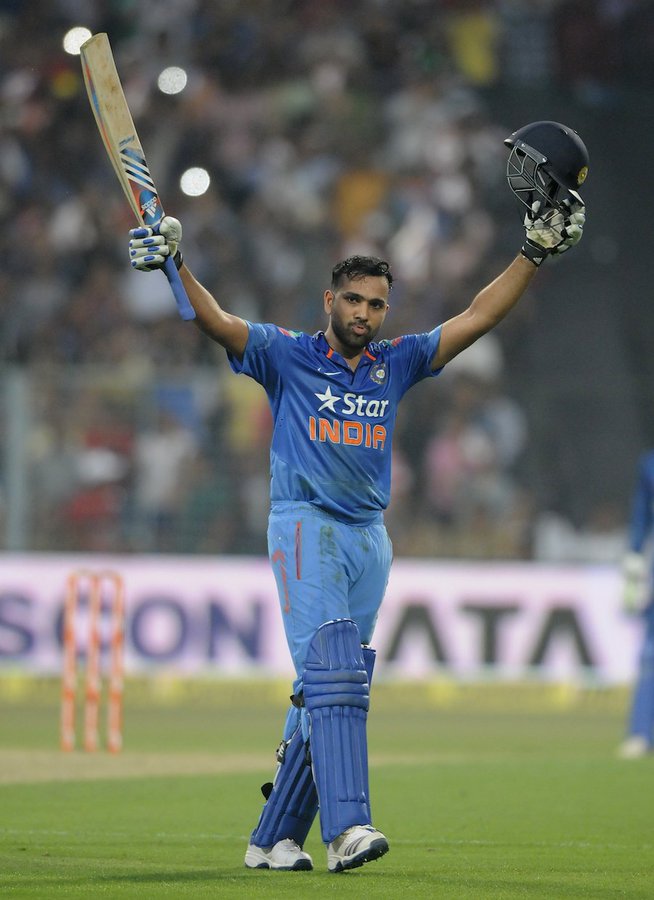 14. Anil Kumble's 10-wicket haul at Ferozshah Kotla :
Kumble took all 10 wickets in one innings against Pakistan, leading India to victory and setting a world record.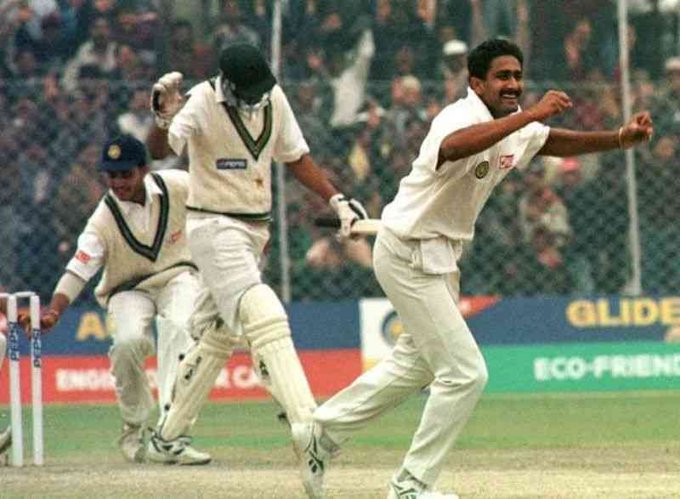 13. Javed Miandad hits a six off Chetan Sharma on the last ball to win against India circa 1986, Sharjah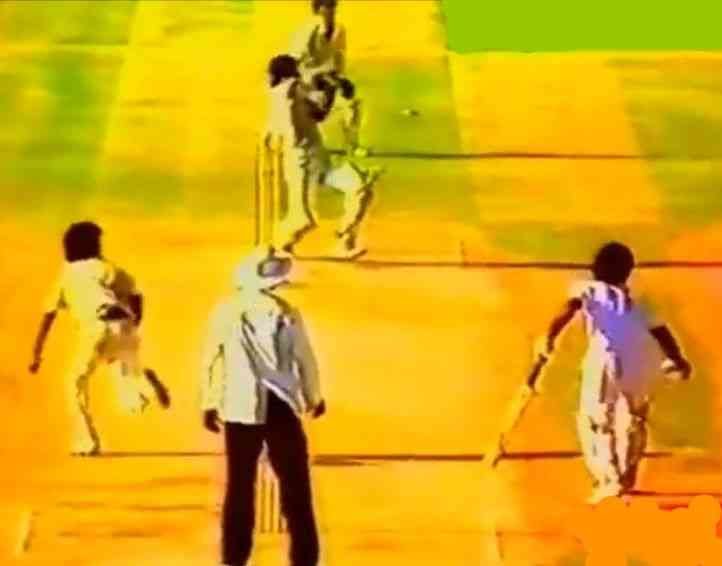 12. Elliot lends a hand to Dale Steyn after hitting his delivery for the winning six in the 2015 WC semi-final:
South Africa were knocked out of the WC and Steyn's fall to the ground was testament to that. Elliot's gesture proved that he respected the Proteas for their effort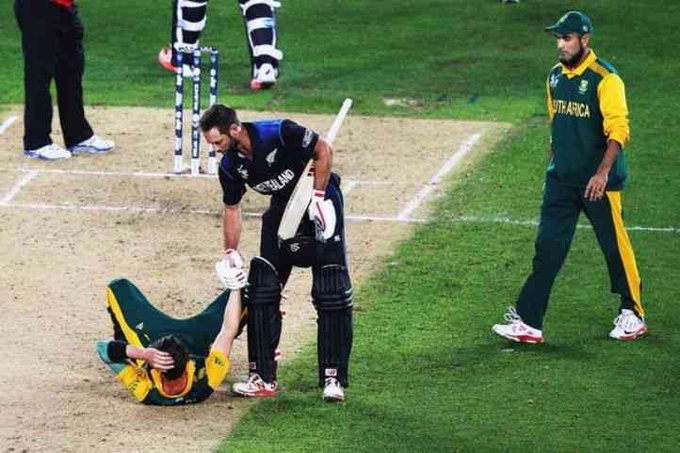 11. The Day Virat Became The Fastest Batsmen To Reach 10,000 Runs In ODI:
The legendary moment when Virat became the fastest cricketer to score 10,000 runs in One-day Internationals, rewriting, his icon, Sachin Tendulkar's world record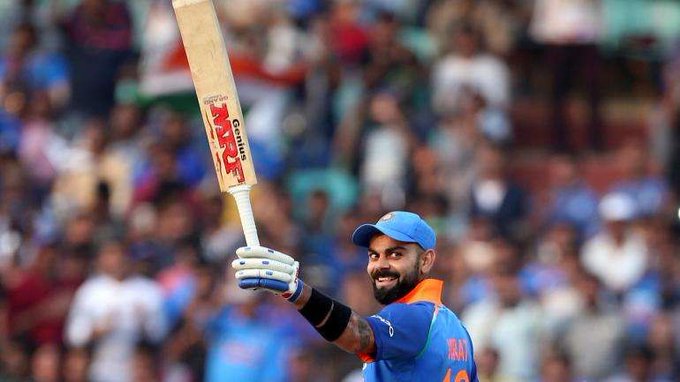 10. MS Dhoni Hits The Six That Won India Its 2nd ODI World Cup India defeated Sri Lanka in the final and lifted the trophy for the second time in history.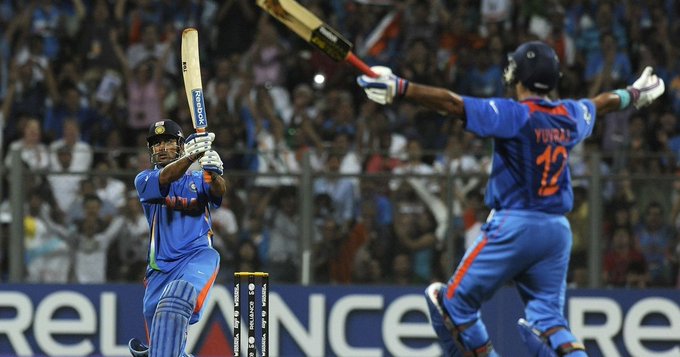 9. Alan Donald's Diamond Duck Run Out In The 1999 World Cup :
South Africa needed a run to win whereas a tie was enough for Australia to reach the finals. South Africa's Allan Donald did not listen to Lance Klusener's call and ran late, losing the game to the Australian side.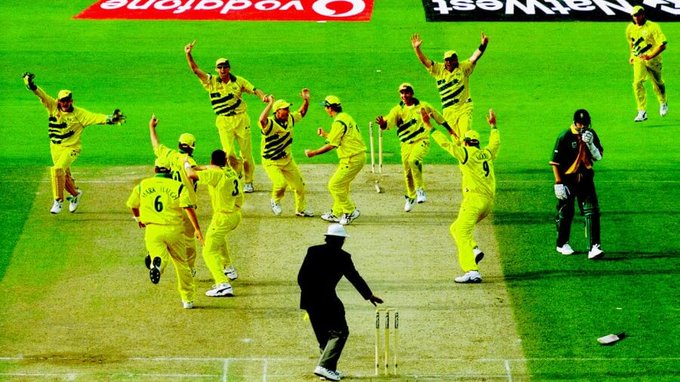 8. AB De fastest century :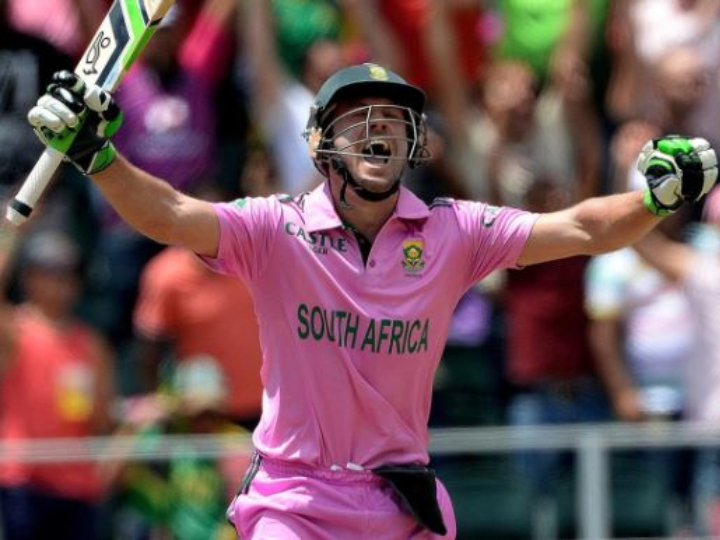 7. The Little Master Walks Out To Bat One Final Time:
Sachin Tendulkar in his final Test match, against the West Indies at the Wankhede stadium in Mumbai.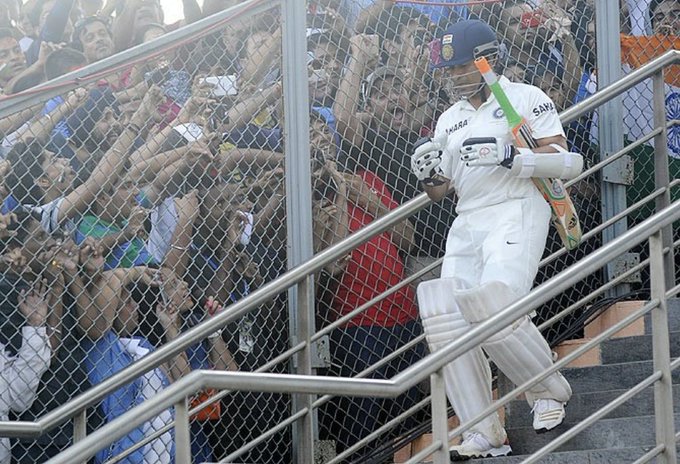 6. Sachin Tendulkar Makes History
After 38 years of first class cricket and a nation holding its breath, Sachin finally hit his 100th ton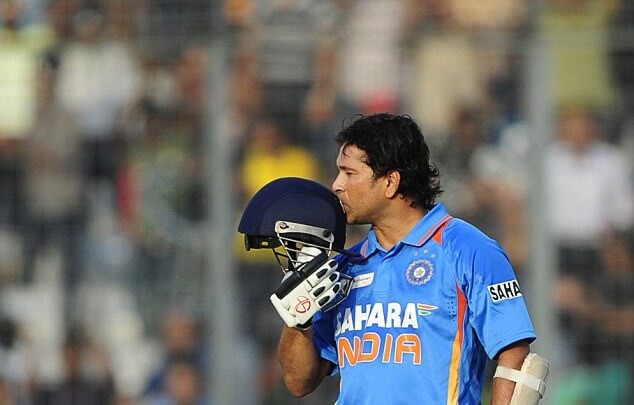 5. Yuvraj Singh's iconic sixth six off Stuart Broad in one over:
Yuvraj Singh hit 6 sixes in an over at the 2007 World T20 against England right after an argument with Andrew Flintoff.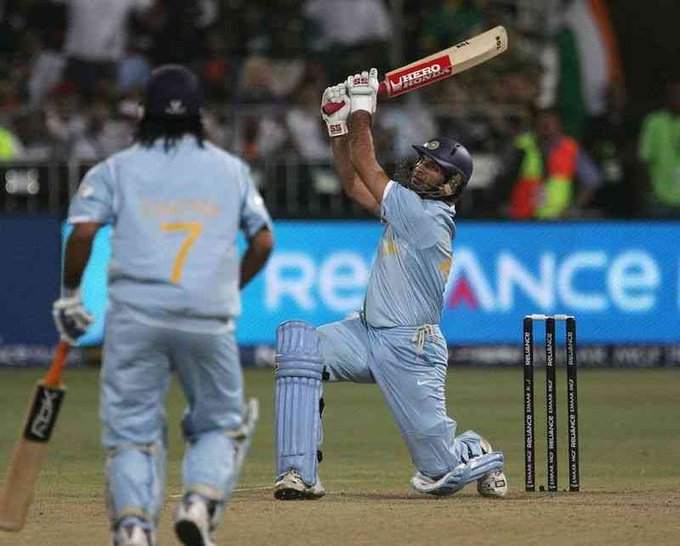 4. Carlos Brathwaite celebrates after winning the T20 World Cup for the Windies with 4 sixes in the last over. They needed 19 off the last over, he hit 4 sixes to finish it off,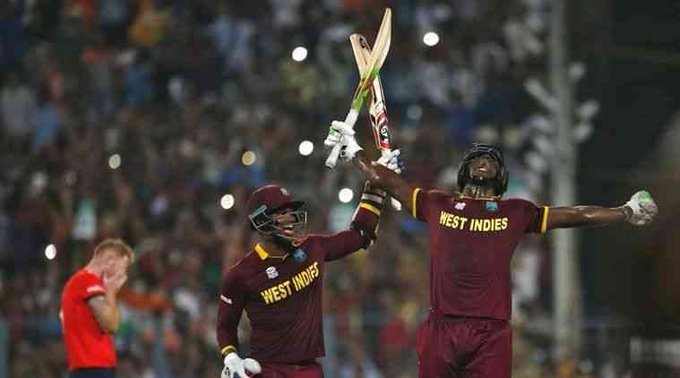 3. Dada Takes Off His Jersey :After India Beat England In The Natwest Final :
Flintoff had taken off his jersey 7 months ago after defeating India at the Wankhede stadium. Sourav Ganguly returned the favour this time around by taking his jersey off after beating England in England.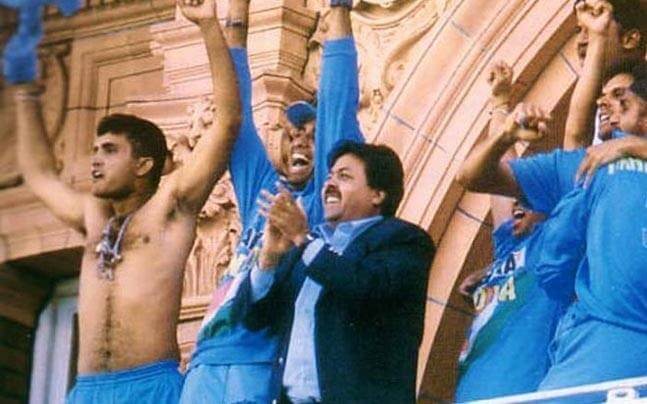 2. Ben Stokes Headingly heroics :
India breach Australia's fortress by ending 32-year long invincible streak at The Gabba and winning the BGT 2020.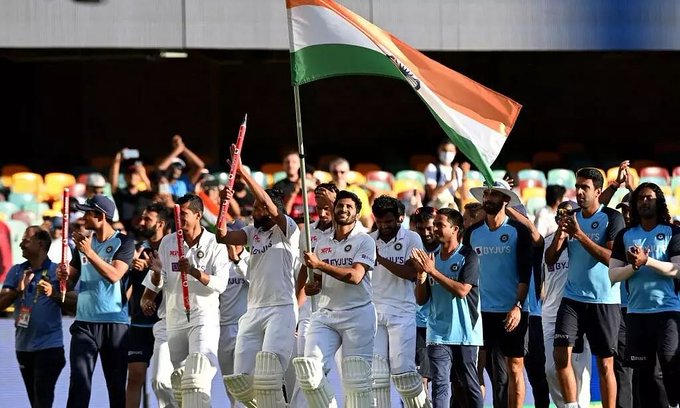 Credits : https://twitter.com/MohitRohitian
There are many iconic cricketing moments but we tried to list few of them ,and it's not in the ranking order we listed the moments: