Cricket Corner is back with another special concept SWAT , we will be launching two SWAT every week . Here we begins SWAT with Australian star batsman Steve Smith.
Steve Smith and his class is known to all , he is probably the best test batsman of this modern era by far. Steve Smith is among that one player who can win matches single handedly for his team from any situation and with no doubt he is most trustable batsman of the Aussies line up.
Now let's have SWAT Analysis on him ;
S (Strength) : Steve Smith unorthodox way of taking guard and moving around the crease is his biggest strength, his unorthodox shot with accurate timing and placement makes him tougher batsman for any bowler . His versatility and adapting the condition and according to the format makes him further best. His mental strength is another strength of him.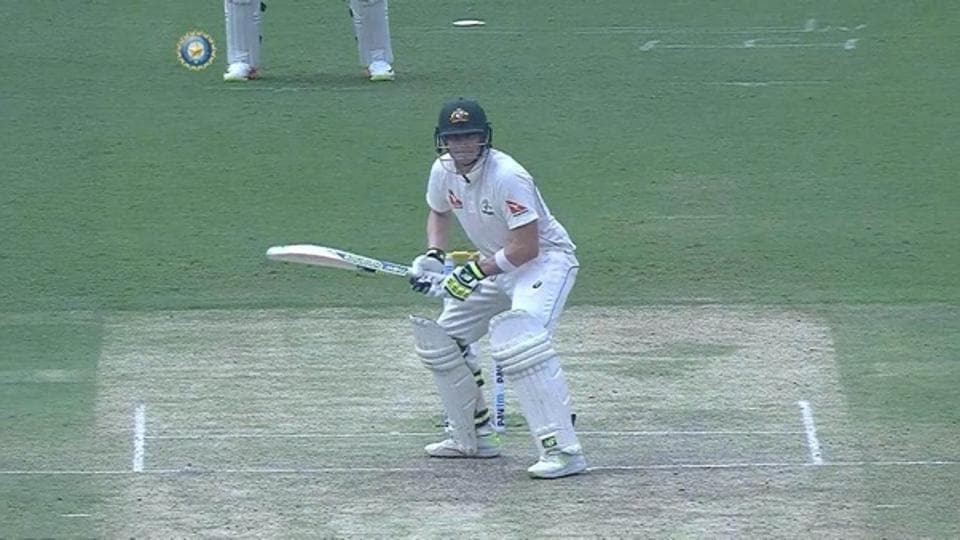 W(Weakness) : He was one of the few batsman who rarely had any weakness but Niel Wagner on his last tour badly exposes smith weakness . Wagner exposes Smith with the short ball and was like bunny to him and the weakness that was exposed by Wagner , Indian pacers makes full use of it. We have seen Smith struggling against a left arm pacer especiaaly Short of good length ball just outside off moving little bit outward after pitching, at good pace.
A (Area of Improvement): The one area Smith needs to improve is his technique against the short ball and other area we can say is that Smith lacks aggressiveness in death most often. He is not known for big hitting.
Threat (Threat) : The one threat we can say for Smith is same that most of the batsman faces i.e ball pitching outside off and moving a bit outward and of course the short ball .
Summary in a pic :
PS: We are none to judge anyone , we just tried to analyzed .
Special thanks to : Pawan Saraff , Jonish Poudel and Kushal Singh Rathore for helping us in SWAT Analaysis.